Glowing, Beautiful Skin
    Spray Tans Manchester
Fake Bake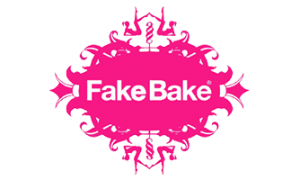 Loved by celebrities, Fake Bake is the market leader in spray tanning. Our longest used tanning product range, Fake Bake gives a realistic long lasting.
We also stock a range of Fake Bake retail products.
Sienna X
Sienna has a wide range of tanning colour options, 6% up to 16% moving up in 2% intervals. 6% is the lightest most natural option, recommended for a bride or base for fair skin types. 16% is the deepest most intense tanning option in the whole range. There is a Sienna X spray tan for every skin type and occasion.
For Best Results :-
If you have sensitive skin and have never used tanning solutions we recommend you call in for a patch test at least 24 hours before.
Do not apply if you have traces of other tanning products on your skin, we recommend a week between spray tan treatments.
Leave 24 hours after waxing or shaving, before a spray tan.
No make up, perfume, deodorant, body oils or lotions prior to a spray tan, a shower just before is recommended.
Wear loose dark clothing.
After your spray tan avoid water/perspiring as much as possible until specified developing time is complete.
Once your spray tan has developed shower until water runs clear, this removes the coloured application guide coat to reveal your true tan result.
Swimming pools will reduce the lasting effect of your spray tan.
Spray tanning offers a safer alternative without any harmful UV rays. At Monton Hair & Beauty we have different shades to suit your natural skin tone.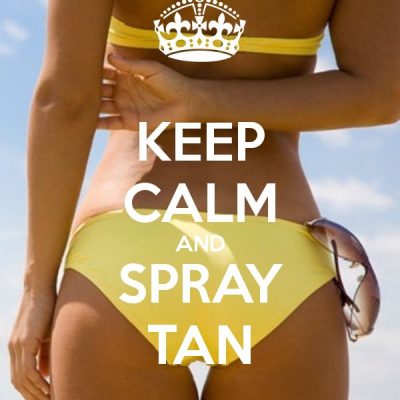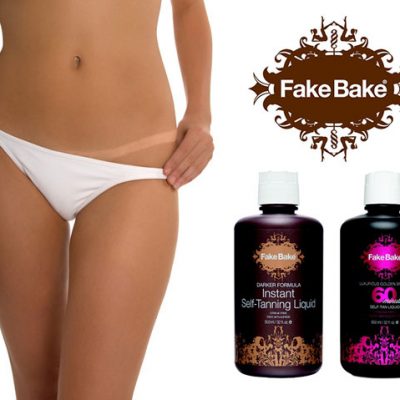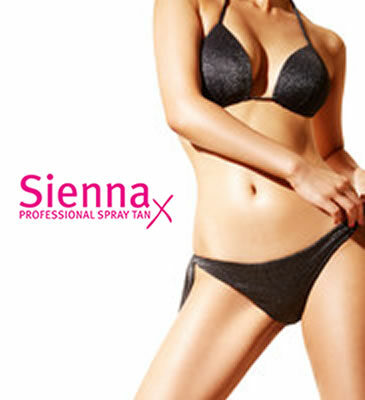 FAKE BAKE
Fake Bake retail products available in salon
Original & Dark Formula
£18.00
FLAWLESS GLOW
Pricing
Flawless Glow Tan - develops in 4 - 6 hours
£18.00
60 Minute Tan - develops in 1 - 3 hours
£18.00
Sienna X
Pricing
Sienna X tonight's the night Spraytan (develops in 2 to 4 hrs)
£18.00
Sienna 6% -16% Tans
£18.00