Relax
    Massage Therapy Manchester
Here at Monton Hair & Beauty, our highly trained therapists specialise in Swedish Deep Tissue Massage to relieve tension, stress, aches, and pains in a relaxing atmosphere.
We use top of the range hydraulic adjustable beds, with heated mattresses, relaxing music and candles to create a warm comfortable environment.
Ultimate Relaxation Massage
Stress is a part of everyday life, we all have such busy lifestyles and never make enough time for ourselves. Monton Hair & Beauty use carefully selected massage and aromatherapy skin products, along with relaxing music, comfortable equipment and expert techniques to create an extremely relaxing environment. Below is a collection of treatments and massage packages that are the ultimate stress busters and all over body skincare.
Back Face & Scalp Treatment 1 hour 30 mins
This treatment begins with a back exfoliation & massage, moving onto a facial treatment, also includes a scalp, hand and arm massage.
Serenity Treatment 2 hours
A total pamper from head to toe. This Treatment includes full body brushing to increase circulation and remove dead skin cells, followed by a full body massage, prescriptive facial and scalp massage. Total relaxation for body and mind.
Body Polish 45 minutes
Full body brushing, followed by a full body exfoliation using a salt and oil scrub, finished with an application of detoxifying body oil.
Back Deep Cleanse 45 minutes
Ideal for congested skin, includes steam cleanse, deep exfoliation and back massage.
It's time to unwind and relax with Monton Hair & Beauty. Contact our massage team today to discuss all your pampering needs.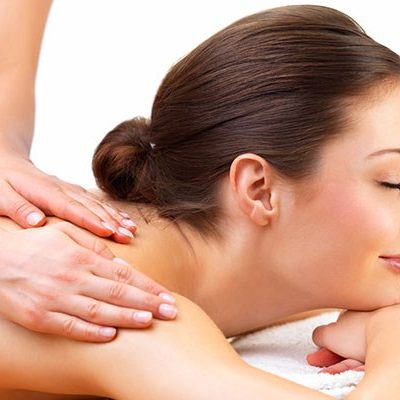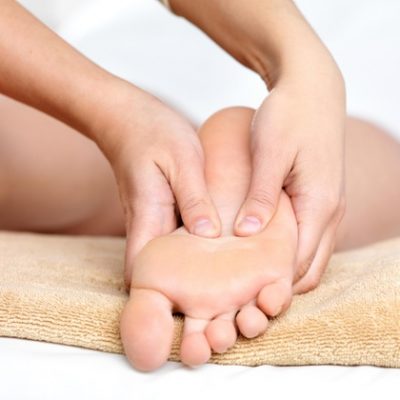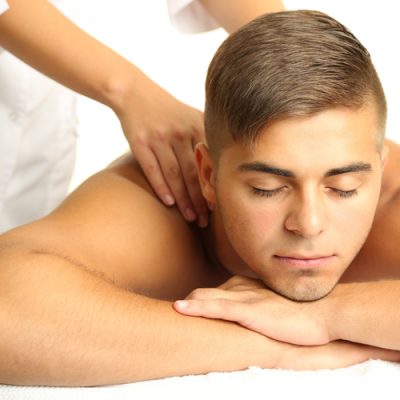 MASSAGE PRICE LIST
Relax & Relieve Stress
Back Neck & Shoulder Massage 30 mins
£25.00
Full Body Massage 1 hour
£37.50
Aromatherapy Massage 1 hour 10 mins
£40.00
Indian Head Massage 45 mins
£30.00
LONGER & DEEP CLEANSING TREATMENTS
Back Face & Scalp Treatment 1 hour 30 mins
£62.50
Serenity Treatment 2 hours
£72.50
Body polish 45 mins
£32.50
Back Deep Cleanse 45 mins
£35.00