Silhouette Dermalift
    Non-Surgical Facelifts
"A REAL ALTERNATIVE TO FACIAL SURGERY!"
Silhouette Dermalift is a nonsurgical facelift treatment that uses microcurrents and frequencies to gently lift and tone the muscle on and around the eyes, face, and neck. Nonsurgical facelifts reduce fine lines and wrinkles which brings back the natural glow and elasticity of youthful skin, also reducing puffiness and dark circles around the eyes.
Nonsurgical facelifts work by re-educating the muscle fibers, strengthening and toning the small muscles around the face and eyes, giving instant results after one treatment.
Silhouette Dermalift
Monton Hair & Beauty uses the Silhouette Dermalift Machine along with Silhouette Dermalift's specialist product range suited to the nonsurgical treatments and promoting youthful looking skin, Silhouette has over 35 years in developing nonsurgical machines and provide our beauty therapists with excellent expert training, products, and equipment.
All our therapists are fully trained with years of experience in nonsurgical facelifts.There are no known side effects to nonsurgical facelifts but in rare cases, a mild redness of the skin has been noticed but disappears very quickly.
These treatments are initially recommended as a course of between 6 and 10 treatments, twice weekly, for 3-5 weeks, followed by a maintenance treatment every 4-6 weeks.
Our professional skin care team will carry out a free consultation to assess your skin type and are happy to answer any questions you may have about our Dermalift treatment.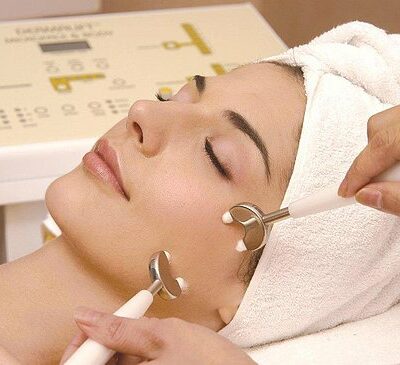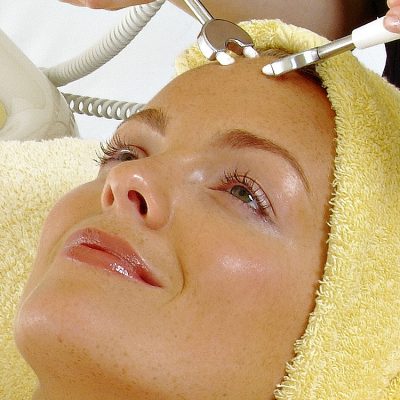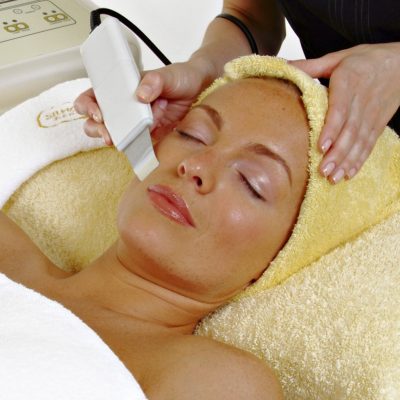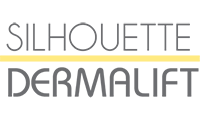 FULL FACE & NECK
*Each treatment lasts for 1 hour
1 Treatment
£50.00
6 Treatments
£275.00
10 Treatments
£450.00
UPPER OR LOWER FACE ONLY
1 Treatment
£27.50
6 Treatments
£150.00
10 Treatments
£247.50
EYE TREATMENT
*Each treatment lasts for 40 minutes
1 Treatment
£26.50
6 Treatments
£145.00
10 Treatments
£235.00