Wella Professionals
    Hair Colourists Manchester
At Monton Hair & Beauty we have a team of experienced, skilled and passionate hair colourists. Whether you want a simple shade or the ultimate colour transformation, we are here to help you achieve the perfect look.
Wella is one of the UK's leading hair colouring brands, it has numerous benefits and is used in the top leading salons around the world since 1950.
Known for truly perfect, intense and vibrant colour results due to the highest quality ingredients and a unique palate of rich blonde, natural brown, red and special mix shades – to fully unleash the hairdresser's creativity.
100% grey coverage
Gives ultimate shine
Extensive colour range
Contains conditioning agents
Matrix
Color Insider
Matrix Color Insider is the newest and most popular of the Matrix colour range. COLORINSIDER is a permanent hair colour, ammonia-free, oil based which results in high quality, precision shades. The end product is a high definition colour with maximum shine and minimum stress to the hairs cuticle. For cool neutral tones, rich browns and vibrant reds with excellent grey coverage, why don't you give Color Insider a try?
SoColor
Matrix SoColor has an extensive range of colours and shades, SoColor offers a Cera Oil Conditioner that strengthens hair and keeps it looking healthy and shiny.
SoColor Dream Age
Matrix Dream Age is especially for those with 40-50 % grey hair. It covers 100% grey with a low ammonia base and uses Pre-Softening Technology. Dream Age is specially formulated to compliment aging skin tones.
Color Sync
Matrix Color Sync range is a semi/semi permanent colour. Matrix Color Sync offers bold, rich, shiny, long-lasting colour. Cera Oil conditioning complex helps to rebalance the porosity of damaged hair and helps the colour stay true to tone.
Our professional hair team will carry out in-depth consultations free of charge to assess your hair and any style changes before your appointment.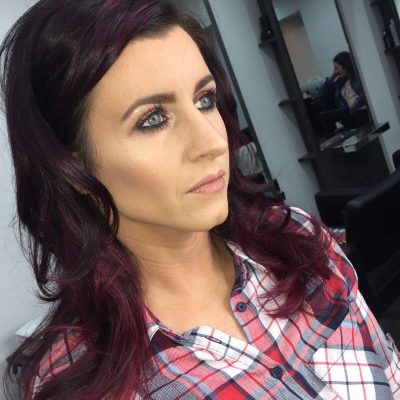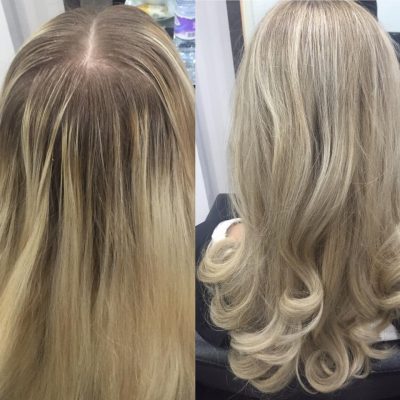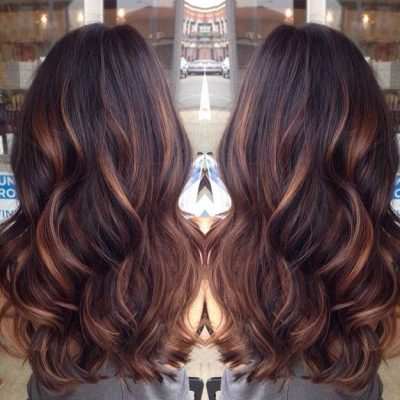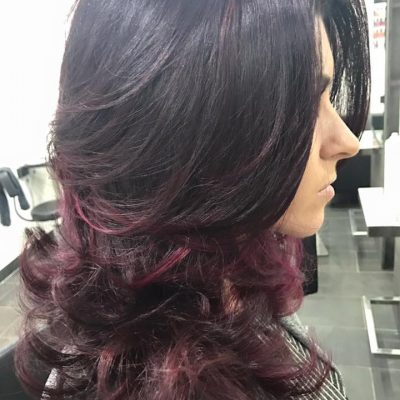 PRICES FOR WOMAN
Expert Application & Colour
| | |
| --- | --- |
| Full Head Permanent Colour | £35.00 |
| Full Head Semi Permanent Colour | £20.00 |
| Regrowth/Roots | £27.00 |
| Colour Correction | Please enquire for price. |
HIGHLIGHTS
Beautiful & Natural
| | |
| --- | --- |
| Full Head Highlights | £50.00 |
| Half Head Highlights | £40.00 |
| Halo Highlights | £30.00 |