Professional
    Dermaroller™ Therapy™
The Genuine Dermaroller™ Therapy™, provides advanced micro-medical skin-needling, a procedure that stimulates the skin to regenerate and repair itself naturally and safely, creating smoother, brighter, healthier, younger-looking skin.
The treatment is an ideal alternative to skin peels with less downtime, it is ideal for treating scar tissue including acne scarring. It is also a great treatment for stretch marks helping scar regression and treatment of skin discolouration.
Here at Monton, we use a Genuine Dermaroller™ medical device to produce thousands of micro-medical needle-columns in the skin. Each column will penetrate into the dermis of the skin and will be approximately 0.1mm in width. The column will close rapidly enabling the skin to recover quickly – often on the same day. Your practitioner will use a topical anaesthetic to numb the skin making the procedure comfortable; it will normally take up to 30 minutes for the topical anaesthetic to work and 20 – 30 minutes for the Genuine Dermaroller™ Therapy procedure.
After a Genuine Dermaroller™ Therapy™ procedure your body will start to naturally regenerate and repair the skin, working below the surface in the dermis. This takes time as new collagen is formed, new skin cells are generated and blood supply is enhanced.
It can take up to 6 weeks before visible signs of regeneration and repair are seen and the process will continue over the following months, providing you with a natural and long-lasting enhancement.
The treatment leaves your skin with a rejuvenated fresher looking appeal - 10,000 times more effective than applying skin products topically.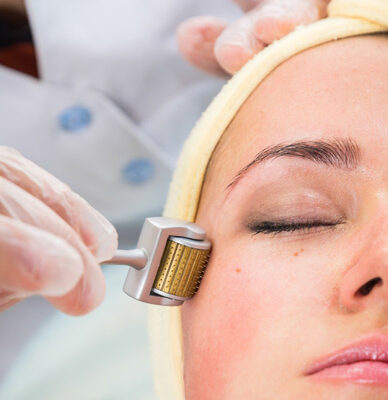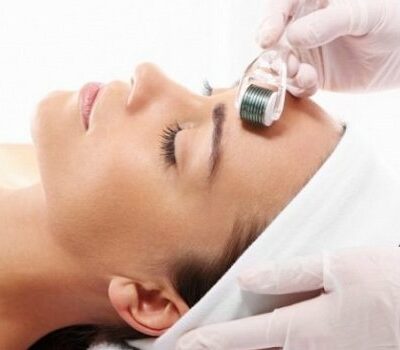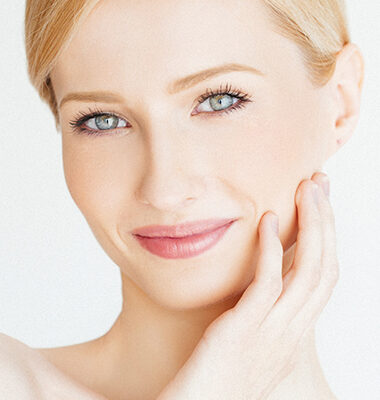 Dermaroller™ Therapy
3 - 5 treatments required
Pricing Per Treatment
from £250