Professional
    Cellulite Treatments Manchester
Cellulite is enemy number 1 for some women, it causes the skin to dimple resulting in an "orange peel" appearance which many women dislike.Cellulite appears where fat cells are trapped by
Cellulite appears where fat cells are trapped by fibers that have formed a network. These fibers snake through the superficial fat resulting in an uneven contour of the skin layers.
Crystal Clear Cellulite Treatment
This machine combines vacuum suction with a unique pulse program which temporarily immobilises and lifts to soften the tissues and releases trapped fat cells. This also expells toxins and water retention, improves circulation and smoothes and firms contours.
Crystal Clear cellulite treatment can be used post liposuction to smooth out irregularities.
The only skin treatment that you need for effective, state of the art face and body treatments. Our Body Firming Treatment utilises microdermabrasion and cellulite technology to resurface the skin, tackle cellulite while the vibrational push and pull action from the vacuum suction tones and firms the skin on your face, chin, hips, buttocks, arms, stomach.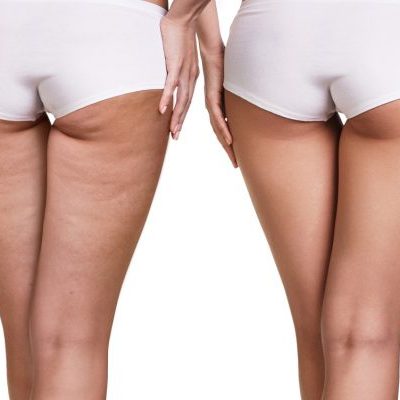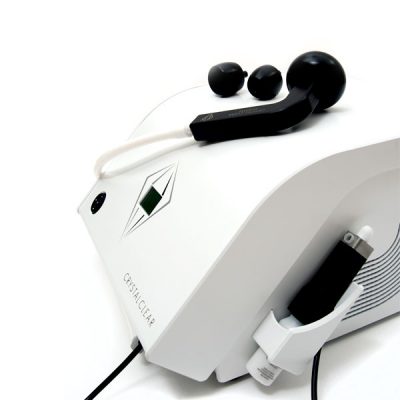 CRYSTAL CLEAR CELLULITE TREATMENT
For best results on all cellulite treatments we recommend 6 to 10 treatments 2 to 3 times a week
Legs & Bum Cellulite Treatment 45 Mins
£30.00
Stomach Cellulite Treatment 30 Mins
£15.00
Upper Arm 20 Mins
£10.00
All Above Areas 1 hour 15 mins
£50.00