MAC & Wedding
    Makeup Experts Manchester
At Monton Hair & Beauty we have a team of experienced, skilled and passionate makeup artists. Whether you want a fresh new style or gorgeous look for a night out we are here to help you!
Monton Hair & Beauty is a MAC PRO Salon. We use MAC Cosmetics and specialise in wedding & bridal make-up, special event or night out make-up.
At Monton Hair & Beauty our beauticians are fully qualified makeup artists and have years of experience in professional makeup application for weddings or that special event where you want to look your very best.
Our make up artists always keep up with the latest trends, fashion, and application techniques, regularly attending professional shows to keep us up to date.
We are proud to offer MAC cosmetics make up in our salon, loved by professionals and celebrities all over the world, most recently Rihanna has put her name to the brand.
Wedding Makeup
Along with a great product range and a passion to make you look amazing and radiant for your special day, Monton Hair & Beauty is the perfect choice for all your professional make up application needs.
Semi-Permanent Makeup
Our Semi-Permanent Makeup is a popular Micropigmentation treatment.
When it comes to Semi-Permanent Makeup, modern technology has improved and has the ability to create the appearance of a more natural result than normal make up application can. Our beauty therapists have had years of experience in the procedure and have been trained to the highest quality, to give our customers results they are satisfied with.
If you are interested in any of our Semi-Permanent treatments and would like to book an appointment, contactus today for a free consultation.
We also offer a mobile wedding hair & makeup service, please call us for a consultation, tailored by professionals to suit your needs.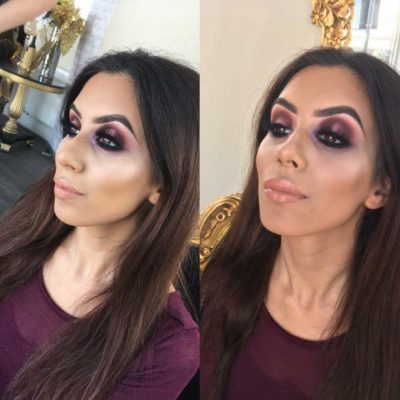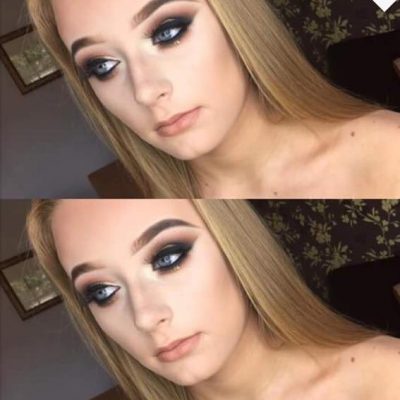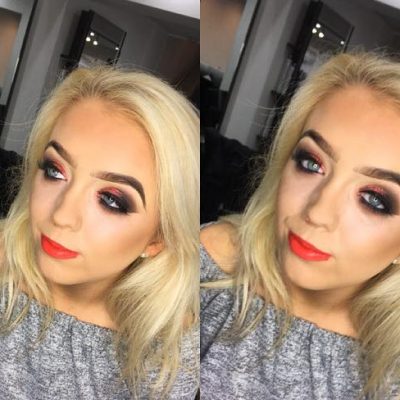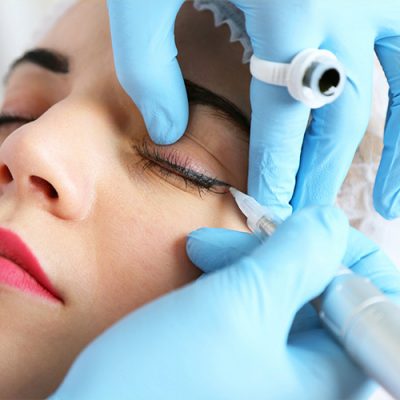 WEDDING MAKE-UP IN SALON
Pricing
Wedding Consultation
£40.00
Wedding Makeup
£50.00
Bridesmaids
£35.00
Mother of the Bride
£35.00
WEDDING MAKE-UP AT VENUE
Pricing
Wedding Consultation
£60.00
Bride Makeup
£60.00
Bridesmaids
£45.00
Mother of the Bride
£45.00
MAKE-UP PRICING
All makeup includes lashes! (excluding children)
Evening Makeup
£35.00
Prom Makeup with strip lashes
£40.00
Festival + £5.00 for Glitter & Gems
£30.00
Halloween Makeup + special effects (wounds etc)
Price on consultation
Face Paint
£3.00
SEMI PERMANENT MAKE-UP
Pricing
Eyebrows
£200.00
Eye Liner Top/Bottom
£150.00
Lip Colour/Blush Includes top up after 8 weeks
£150.00