Go On...
    Treat Yourself!
At Monton Hair & Beauty we have a team of experienced, skilled and passionate beauty experts. Ready to pamper you and your friends and family, including group parties so get in touch today for a fab experience!
Back Face & Scalp Treatment 1 hour 30 mins £55
This treatment begins with a back exfoliation & massage, moving onto a facial treatment, also includes a scalp, hand and arm massage.
Serenity Treatment 2 hours £65
A total pamper from head to toe. This Treatment includes full body brushing to increase circulation and remove dead skin cells, followed by a full body massage, prescriptive facial and scalp massage. Total relaxation for body and mind.
Allow yourself to escape and restore the serenity within…….. our aim is to provide the perfect experience to everyone who chooses to visit our friendly and professional Beauty Salon.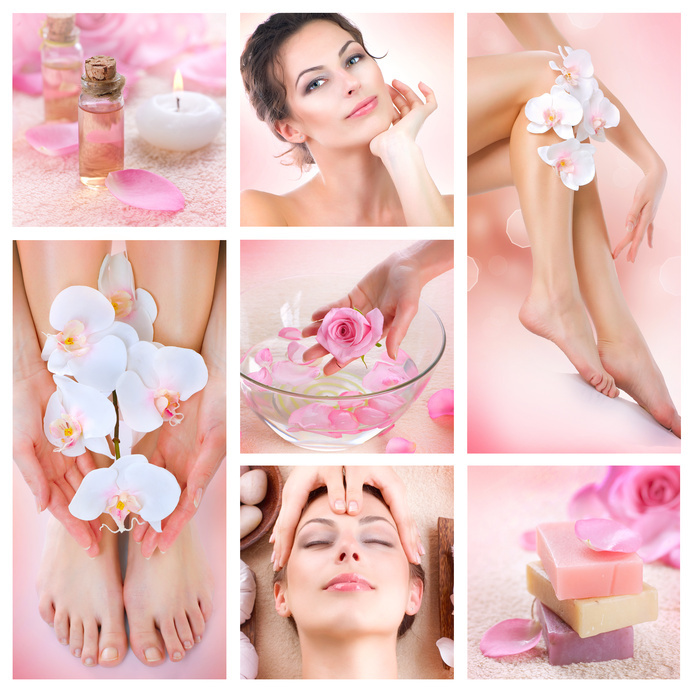 PAMPER PACKAGES
Price List
Back Face & Scalp Treatment 1 hour 30 mins
£57.50
Serenity Treatment 2 hours
£72.50