Nail Services
& Pedicures Manchester
At Monton Hair & Beauty we have a team of experienced, skilled and passionate nail technicians. Whether you want a simple pedicure or fancy nail art we are here to help you achieve the perfect look.
CND Shellac
The original power polish, say goodbye to chips, smudges and drying time. Quick, easy application and 14+ days of chip-free, durable, high gloss shine. Shellac is easily removed without damage to the natural nail.
Shellac is CND's flagship gel polish range with 61 shades and colours. Appart from its fantastic durability, Shellac gel nails power polish is very versatile, allowing customisation with limitless possibilities like the Swarovski Crystal Pedicure, Rockstar Nails, Twinkle Toes and Swarovski Crystal Nail Art. If you have a specific Shellac Gel option or idea please don't hesitate to ask us or take a look at our gallery for some Shellac Manicure or Pedicure ideas to suit you.
Available in French Polish and a full range of colours. Swarovski Crystals in a range of size and colour options.
CND Vynalux
At Monton Hair & Beauty we use CND Vinylux Polish for our standard manicure and pedicure treatments, this polish is a much more durable and enduring finish than your average polish. There is no need for a basecoat which enables a quick application and stays chip-free for up to a week on fingers, it lasts even longer on toes!!
CND Vynalux uses a patent-pending, unique exposure to a light system which creates the hard wearing, flawless finish which strengthens the resistance to chips over time.
Rock Star Nails Glitter
Now available in a range of colours on top of Shellac at no extra cost – Matt and Pearl top coats here at Monton Hair & Beauty.
Just like the Shellac range we are able to offer a wide range of fabulous colours and customisable options to suit your personal nail preferences, please ask us if you have a specific style or idea you need us to replicate.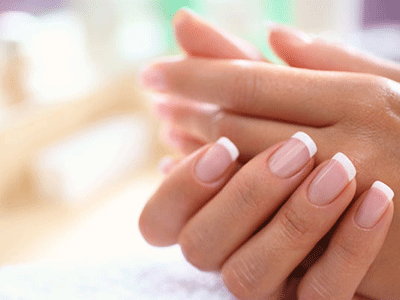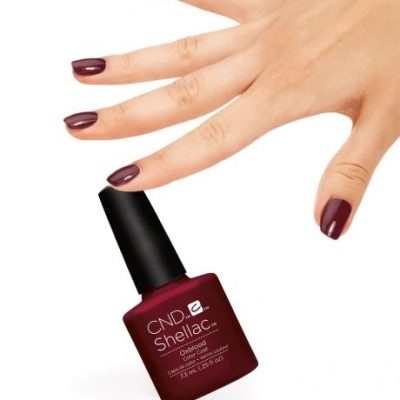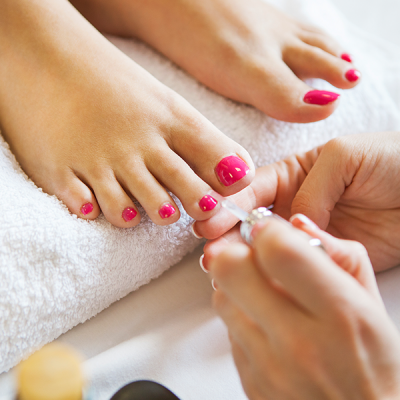 CND SHELLAC
The original power polish, say goodbye to chips, smudges and dry time. Applies like a polish and wears flawlessley for 14 days + of high gloss shine and is removed in minutes
Shellac Toes (includes mini pedicure)
£25.00
Shellac Fingers (includes cuticle tidy up)
£25.00
Shellac Fingers & Toes
£45.00
Shellac Removal (includes nail tidy up)
£10.00
Shellac Removal & Re application
£27.50
Swarovski Crystals (per nail)
£1.00 Per Nail
Crystal Pedicure
£60.00
HAND & FOOT TREATMENTS
Pricing
CND Vinylux Pedicure 1 Hour
£27.50
Maintenance Pedicure 30 Mins
£20.00
CND Vinylux Manicure 45 Mins
£22.50
Maintenance Manicure 30 Mins
£17.50
File & Polish
£12.50