Skin Therapy
    Facials Manchester
Sesha Skin Therapy
Sesha is a science-based skin care product range that is FDA approved and uses PET technology to deliver vitamins and antioxidants deep below the skins surface, creating optimum results to the skins appearance. Monton Hair & Beauty offers a full range of Sesha Skincare facials.
PET Technology is Sesha Skin Therapy's patented skin delivery system, it works by temporarily modifying the permeability of the skin allowing all of the superior quality botanicals, peptides, pharmaceutical grade nutrients, cutting-edge antioxidants and other powerfully active ingredients deep into the skins layers, which is why we at Monton Hair & Beauty and our customers love and trust this product range so much.
Clinically proven to reverse the signs of ageing, Sesha is a 'skin results' product range as well as a relaxing treat for you to enjoy on the day. All facials in this range include a relaxing face, shoulder and scalp massage.
Prescriptive Facial 1 Hour
A tailor-made facial treatment which targets all skin types including sun damage, ageing, pigmentation, and breakouts. To suit all skin types.
Mini Facial 40 Mins
A shorter but no less effective version of the prescriptive facial for clients with a more hectic lifestyle.
The Deep Cleanse 1 Hour
A facial steam and an intensely exfoliating treatment to help minimise breakouts and congestion.
Firming Facial 1 Hour
A hydrating facial that leaves skin feeling firmer, toned and smooth.
Eye Treatment 30 mins
A relaxing treatment to reduce dark circles, puffiness and fine lines around the eye area.
Our professional skin care team will carry out in-depth consultations free of charge to assess your skin type before your appointment.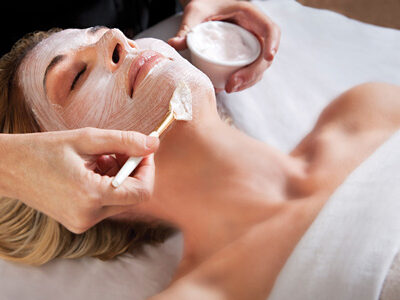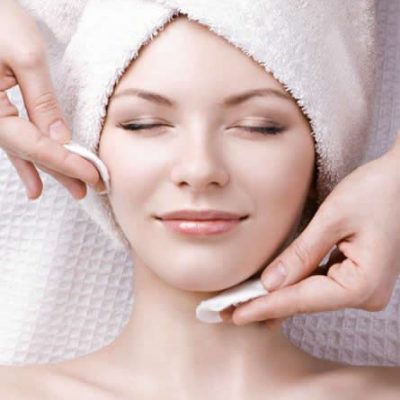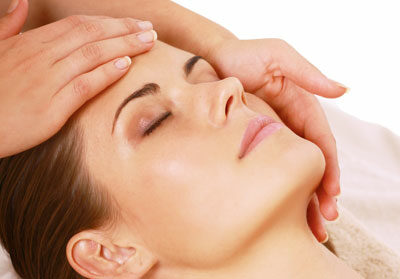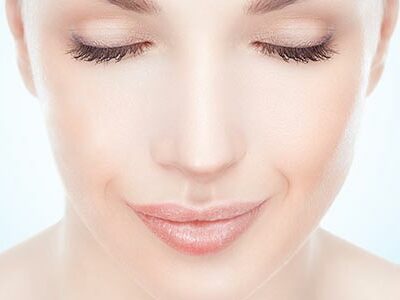 FACIALS PRICE LIST
| | |
| --- | --- |
| Prescriptive Facial 1 Hour | £40.00 |
| Mini Facial 45 Mins | £30.00 |
| The Deep Cleanse 1 Hour | £40.00 |
| Firming Facial 1 Hour | £40.00 |
| Eye Treatment 30 mins | £22.50 |
| Glycolic Peel Facial 1 Hour | £42.50 |