Gorgeous
    Eyelashes & Brows Manchester
Here at Monton Hair & Beauty, we think eyes are the most important feature on your face, so we have designed and perfected a range of treatments to help you make the most of them.
Microblading
Microblading is a cosmetic procedure that inserts pigment under your skin using a needle to give you well-defined, natural looking eyebrows. Generally, results can last from 18 to 30 months depending on your skin type, lifestyle, and how often you get touch-ups
Eyebrows
Something as quick and simple as an eyebrow wax or shape can dramatically improve the look of your eyes, lifting, framing, and opening your whole eye area. Adding an eyebrow tint to this will give your eyebrows extra definition.
Eyelash Tinting
An eyelash tint is great for fair-haired people, making the appearance of them darker and longer, also adding extra definition to the eye area. This is a great pre-holiday treatment for anyone as darker shades mimic the use of mascara, but as a tint is semi-permanent, it won't wash away.
False Lashes
Here at Monton Hair & Beauty, we offer a wide range false eyelashes.
Strip False Eyelashes
Strip Lashes are great for a night out and applied in minutes. We have a range of options so you can have your strip lashes as natural or dramatic as you like.
Individual Eyelashes
Individual eyelashes last up to a week, so are great for holidays or a weekend away. they are available in different lengths and are very versatile in creating the perfect natural or dramatic look that suits your eyes. The application takes around 15 minutes.
Nouveau Lash Lift
You've already got what it takes. You just haven't seen it yet. The LVL Lash Lift is the revolutionary lash phenomenon that reveals your natural lashes in all their glory. Exclusive to Nouveau Lashes, the LVL effect is about freedom. It's about knowing your eyes will be the centre of attention. Without you having to do a thing. Make the most of what nature gave you. With the length, volume and lift effect of LVL.
Eyebrow Lamination
Brow lamination gives you perfect brows, which stay in place for up to 8 weeks. This treatment is perfect for those who have brows that don't behave! In just 30 minutes you can have the brow shape that you always wanted.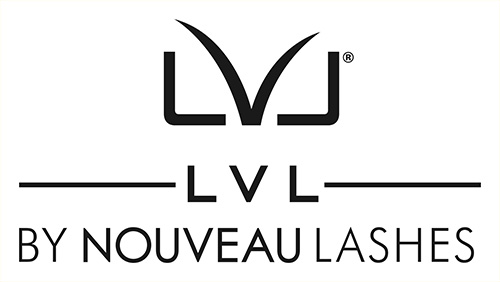 Our professional beauty team will carry out in-depth consultations free of charge to assess your eyebrows and lashes changes before your appointment.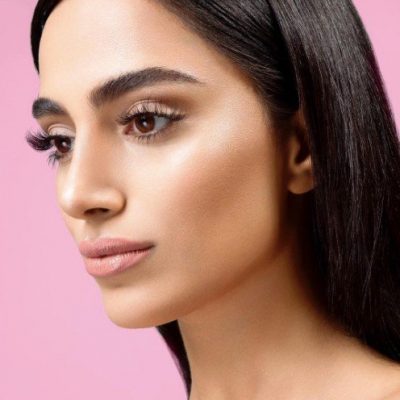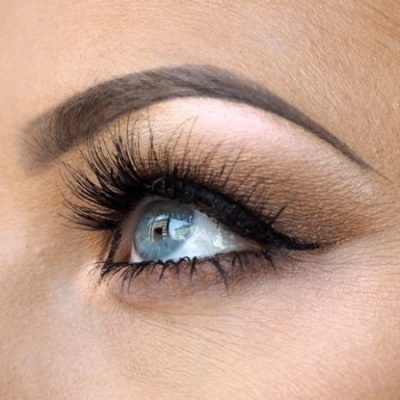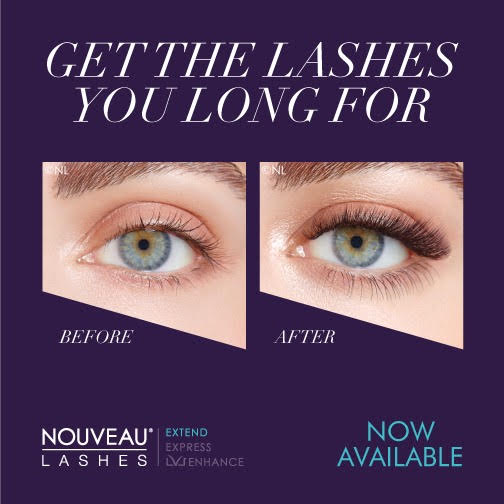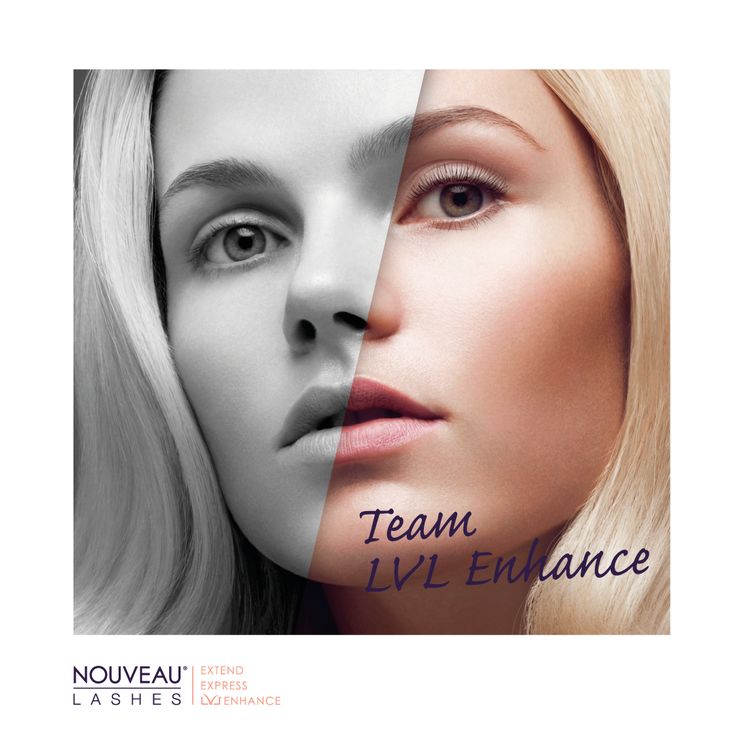 LASHES & BROWS PRICING
Please note that a skin test is required 24 hours before tinting
Eyelash Tint
£12.00
Eyebrow Tint
£8.00
Eyelash & Eyebrow Tint
£17.50
Eyebrow Shape
£8.00
Eyebrow Wax
£9.00
Eyebrow Wax and Tint
£15.00
Eyebrow Lamination
£30.00
Eyebrow Lamination & LVL Lash Lift
£55.00
LVL Lash Lift
£40.00
Individual False Eyelashes
£50.00
Individual False Eyelashes Top Up
£25.00
Individual False Eyelashes 1/2 set
£10.00
Party Lashes
£17.50
Strip Eyelashes
£8.50
MICROBLADING
First time
£200.00
Top up
£100.00
NOUVEAU LASHES EXTEND
Giving you the appearance of longer fuller lashes. Top up required after 2 weeks
Full Set 1 Hour 30 Mins
£50.00
Top Up 45 Mins
From £25.00
LVL ENHANCE
A natural solution to add length, volume and lift to your natural lashes which last 6-8 weeks