Expertly Applied
    Hair Extensions Manchester
At Monton Hair & Beauty we have a team of experienced, skilled and passionate hair stylists. Whether you want thicker looking or longer hair we are here to help you achieve the perfect look.
Easilocks Hair Extensions
Easilocks is a 100% human hair extension, applied without heat, glue, sewing, or braiding. Easilocks causes no damage to your natural hair and wears just as comfortable as your own hair. Easilocks is the most natural looking hair extension on the market adding length and volume without the worry of stress and damage to your natural hair.
Easilocks lasts up to 3 months without the need for extra aftercare and the hair is reusable time after time which means maintenance is easy and affordable.
Easliocks Human Hair Extensions are virtually undetectable to the eye and blends into your own hair seamlessly. You can choose from a selection of different colours, lengths and textures to suit your own preference, a full free consultation will be given by one of our expert stylists.
Micro Ring Hair Extensions
Micro Ring Hair Extensions are one of the most popular choices of hair extensions. They very discreet, and are a popular celebrity choice. They are applied with tiny copper coated rings and clamped to the natural hair. This technique is one which we believe creates beautifully blended hair extensions.
Advantages
No Glue
No Heat
None Damaging
Lasts Up To 3 Months
Extension Hair Can Be Reused
Great Natural Look
SPECIAL OFFER: 18″ Easilocks Human Hair Extensions 120 strands with fitting only £500. Please enquire for further information and to check availability.
Our professional hair team will carry out in-depth consultations free of charge to assess your hair and any style changes before your appointment.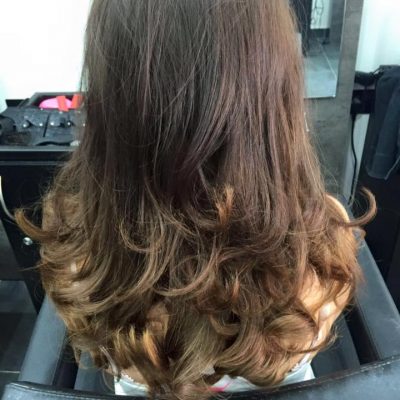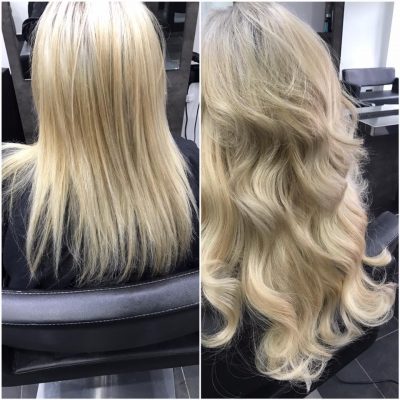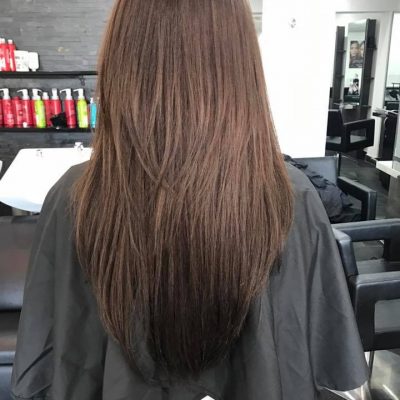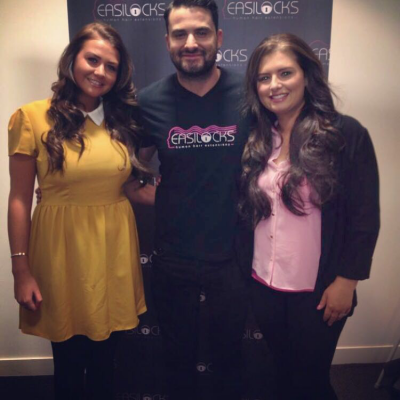 EASILOCKS PRICING
Prices include hair and fitting and are to be used as a guide. 14`` and 22`` length hair is also available. A free consultation is required to access your desired look and to get a more accurate price.
| | |
| --- | --- |
| 40 strands 18`` | £230.00 |
| 100 strands 18`` | £475.00 |
| 140 strands 18`` | £620.00 |
| 180 strands 18`` | £740.00 |
| Removal | from £50.00 |
| Refitting | from £100.00 to £225.00 |